Knowing Where You Are, And How You Are Going To Get There?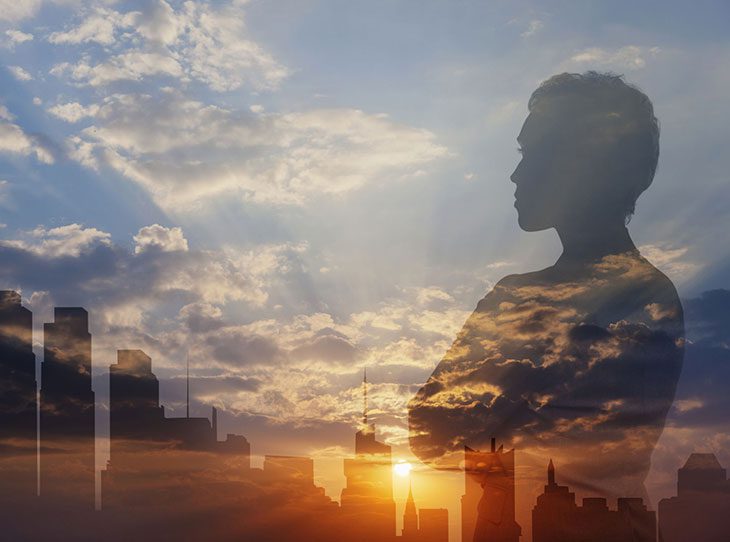 For many federal executives and senior leaders, the answers to how best move an organization forward can be perplexing at best. Transformational leadership is truly a highly prized art form that today's thought leaders must possess within their portfolio of skill-sets. Resiliency and patience are hallmarks required among leaders to bring about organizational change. Far too often, leaders seek to establish new organizational direction through technical approaches such as reshaping and restructuring.  Organizational transformation requires so much more than an immediate cure-all approach. The process requires flexibility and a framework that can support constant shifts in business dynamics accompanied by predictive scenarios that are adaptive to organizational mission objectives.
Effective Strategic Workforce Planning (SWP) is the vehicle that allows organizational transformation to take form. Like building a house, SWP provides both the foundation and framework for supporting organizational change. If the foundation is not poured correctly, cracks will occur affecting every aspect of the structure, e.g. framework, roofing, walls, flooring, windows, etc. Such is the case with an organization that is not built on a solid SWP foundation that is tied to an organizational strategy and budget alignment. Organizational culture is among the first to feel the impact of a less than desirable SWP process. The ill effects easily pervade throughout the organization impacting employee engagement, morale, performance, productivity and more. In my book "Strategic Workforce Planning Federal Guide" I highlight six questions to gauge the effectiveness of an organization's workforce planning readiness level.
Does your organization have the human capital capacity to conduct workforce planning?
Does your organization have a strategic plan or direction?
Does your organization have issues with attracting and retaining top talent?
Does your organization employee satisfaction scores rate above 70 percent?
Do your employees know how the work they perform link to the mission or strategic direction of the organization?
Are you properly equipped to forecast the new direction of your organization?
If organizational executives and senior leaders are unable to answer yes to each of these questions, a new business approach is warranted. I highly recommend purchasing a copy of my guide as a resource companion to building a solid strategic workforce planning foundation and framework.
Over the next six weeks I will address one of the six questions in greater depth.
I would love to hear from you on each topic. Please share your experience as related to the topic and any solutions you have use to address the issue. I look forward to hearing from you soon!
Your SWP Guru: Kimbertly A. Jones, MBA, SWP